A second charge mortgage – sometimes called a secured loan – can be a good option if you'd like to borrow money while leaving your current mortgage in place. The new loan is secured on your property and is available for many different purposes. It can allow you to avoid the cost associated with a re-mortgage – an option taken by many customers who are unaware of the second charge market.
With a second charge mortgage your loan is secured against the value of the equity in your home much like your first mortgage. There are several reasons where a second charge mortgage might be worth considering, including:
If you don't want to extend the term on your current mortgage – or forgo the existing low rate on your current mortgage deal
If your credit rating has gone down since taking out your first mortgage – remortgaging could mean you end up paying more interest on your entire mortgage, rather than just on the extra amount you want to borrow.
If your mortgage has a high early repayment charge – it may be cheaper for you to take out a second charge mortgage rather than to remortgage.
If your current lender is unwilling to provide the funds that you require – perhaps for example as your using it to invest in a business venture
If you need to move fast and have funds available quickly – second charge mortgages are often a speedier option than a traditional remortgage
YOUR HOME MAY BE REPOSSESSED IF YOU DO NOT KEEP UP REPAYMENTS ON A MORTGAGE OR ANY OTHER DEBT SECURED ON IT. THINK CAREFULLY BEFORE SECURING OTHER DEBTS AGAINST YOUR HOME.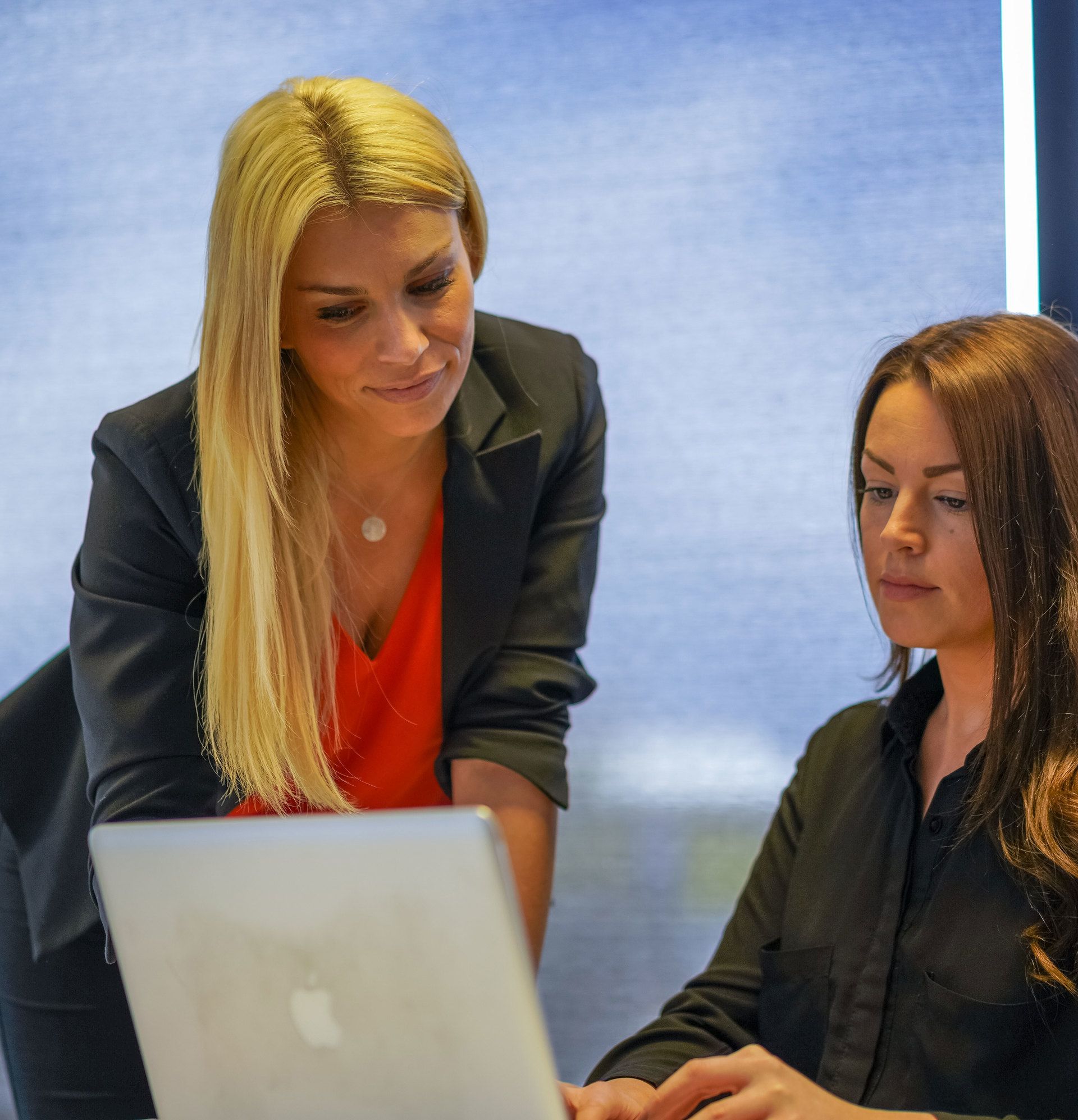 Testimonials
What Our Clients Say
"Thank you for everything you have done for us"
Caroline & Lloyd
"Thank you so much for all your help much appreciated"
Lauran & Dan
"We were provided with clear and precise advise throughout our application process, couldn't recommend Mauve Mortgages highly enough"
Lucy
"I felt very assured and confident with the excellent service"
Joyce
"Always a good service, thoroughly recommend"
Melanie
"Great service from the team, dealt with everything on our behalf stress free"
Hayley
Any Questions?
Get in Touch
The Mauve Mortgage Company and Mauve Mortgages are trading names of Mauve Financial Solutions Ltd, which is authorised and regulated by the Financial Conduct Authority. Our financial services register number is: 789011. You can check this on the financial services register by visiting the FCA's website www.fca.org.uk/register or by contacting the FCA on 0800 111 6768.
Registered Office: Cherry Orchard House, Cherry Orchard Lane, Rochford, Essex, SS4 1PP
Registered in England and Wales. Registered Company No. 10884717.