Our Services
Accident, Sickness & Unemployment
A policy that provides a regular income when the holder is unable to work as a result of sickness or disability.
Why do you need it?
Many people make the mistake of thinking that should they fall ill, have an accident or lose the ability to work, the State will step in and sort it all out. Wrong – the rules governing sickness benefit claims tend to change regularly, and claiming the benefits can be challenging. Often the benefits paid are a lot less than people expect, and they are generally only paid after a considerable waiting period, by which time, home owners can already be in financial difficulty.
An ASU policy can be arranged with a deferred period that will fit in with employee benefits. After this period, the benefits will be paid on a monthly basis, usually for up to a maximum of 12 or 24 months. Longer periods of cover would be available under an Income Protection policy.
As with all Insurance policies, conditions and exclusions will apply.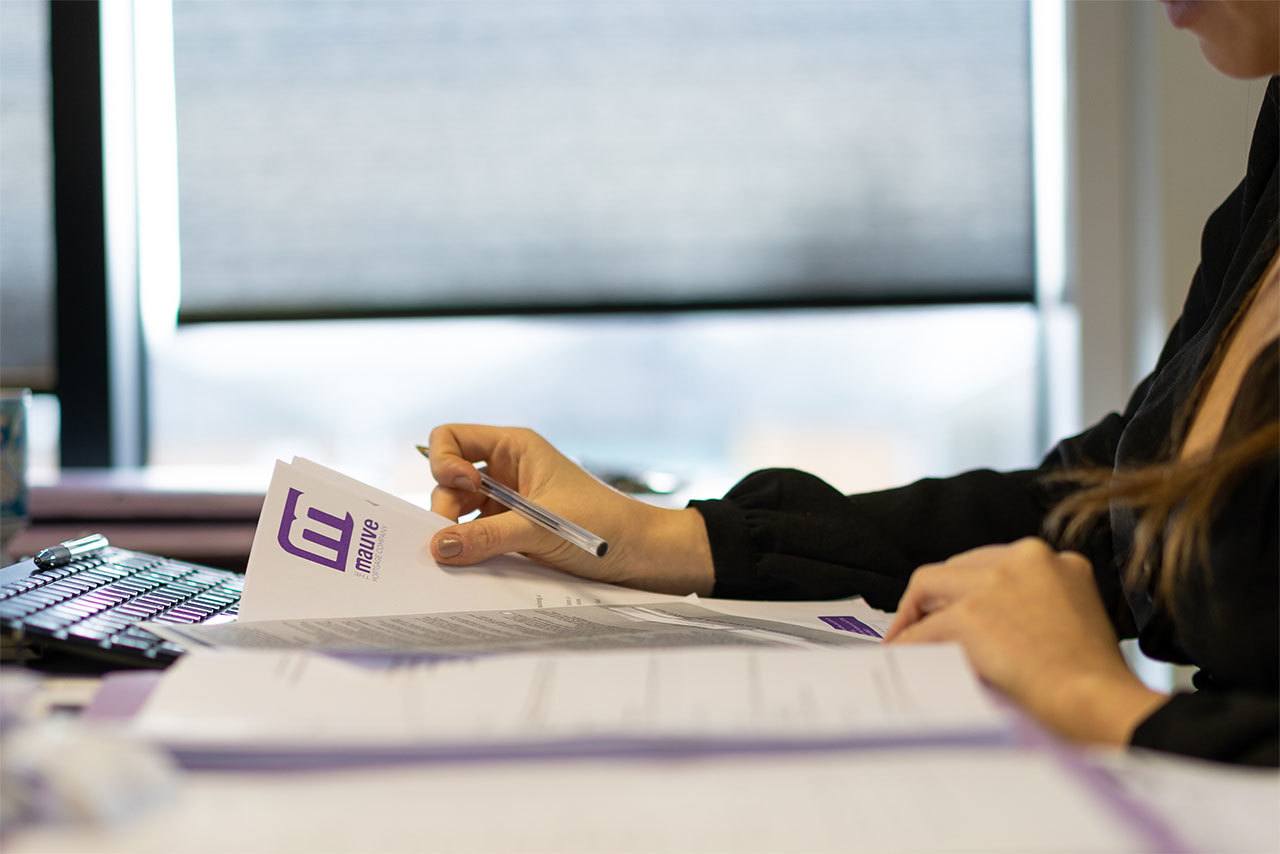 Any Questions?
Get in Touch
The Mauve Mortgage Company and Mauve Mortgages are trading names of Mauve Financial Solutions Ltd, which is authorised and regulated by the Financial Conduct Authority. Our financial services register number is: 789011. You can check this on the financial services register by visiting the FCA's website www.fca.org.uk/register or by contacting the FCA on 0800 111 6768.
Registered Office: Cherry Orchard House, Cherry Orchard Lane, Rochford, Essex, SS4 1PP
Registered in England and Wales. Registered Company No. 10884717.