Our Services
Life Insurance
A policy that pays out a lump sum or income to dependants in the event of the policyholder dying while the policy is in force.
Why do you need it?
The loss of a spouse or parent can leave dependants with more problems to cope with than the emotional. An inadequately insured individual can leave their dependants with no home, dramatically reduced household income (and therefore quality of life), and reduced opportunities for their children (e.g. university education).
In the event of an individual's death, a lending institution is not going to write off the debt. Rather, they will continue to pursue the debt through their dependants and could, ultimately, repossess the property.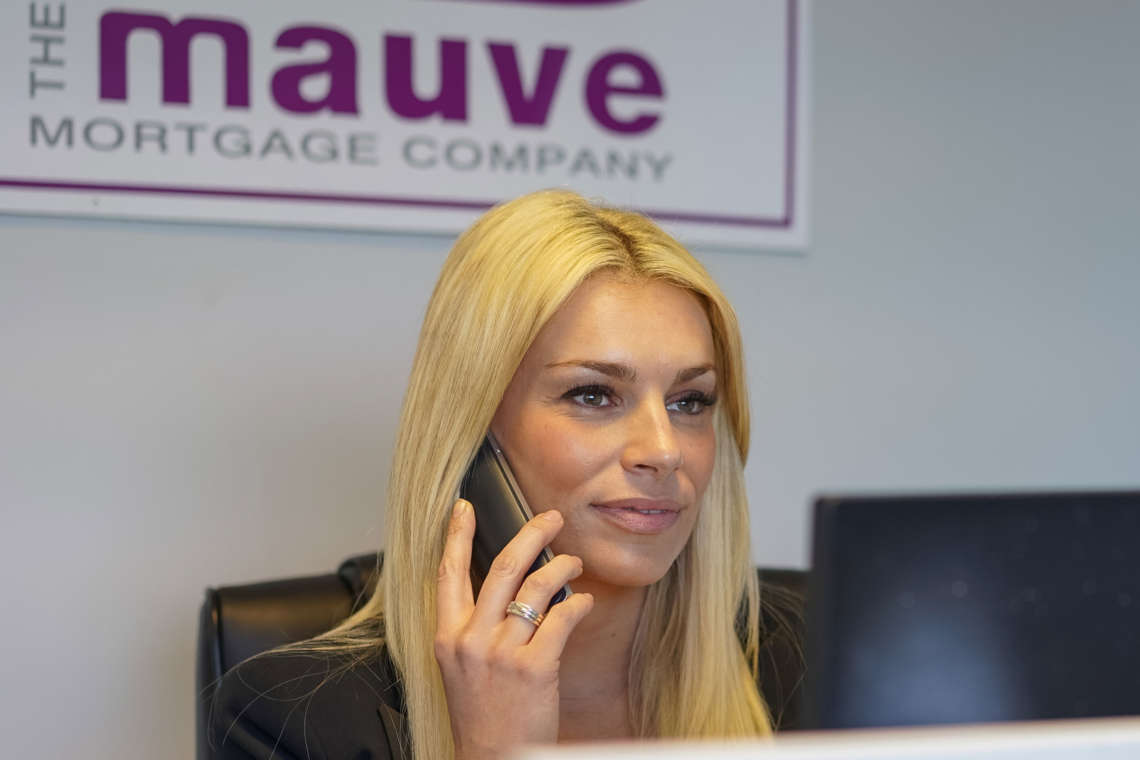 Any Questions?
Get in Touch
The Mauve Mortgage Company and Mauve Mortgages are trading names of Mauve Financial Solutions Ltd, which is authorised and regulated by the Financial Conduct Authority. Our financial services register number is: 789011. You can check this on the financial services register by visiting the FCA's website www.fca.org.uk/register or by contacting the FCA on 0800 111 6768.
Registered Office: Cherry Orchard House, Cherry Orchard Lane, Rochford, Essex, SS4 1PP
Registered in England and Wales. Registered Company No. 10884717.