Our Services
Home Insurance
When purchasing a house or indeed re-mortgaging a property many people neglect to shop around or re-assess their home insurance.
There is enormous competition within this insurance sector and often a new insurer will be able to provide a more competitive quote than your existing company.
It is worthwhile to also consider that the cheapest policy is unlikely to provide you with the most comprehensive cover.
We can advise on both building and contents insurance policies that will best suit your needs. We can provide home insurance for residential and investment properties.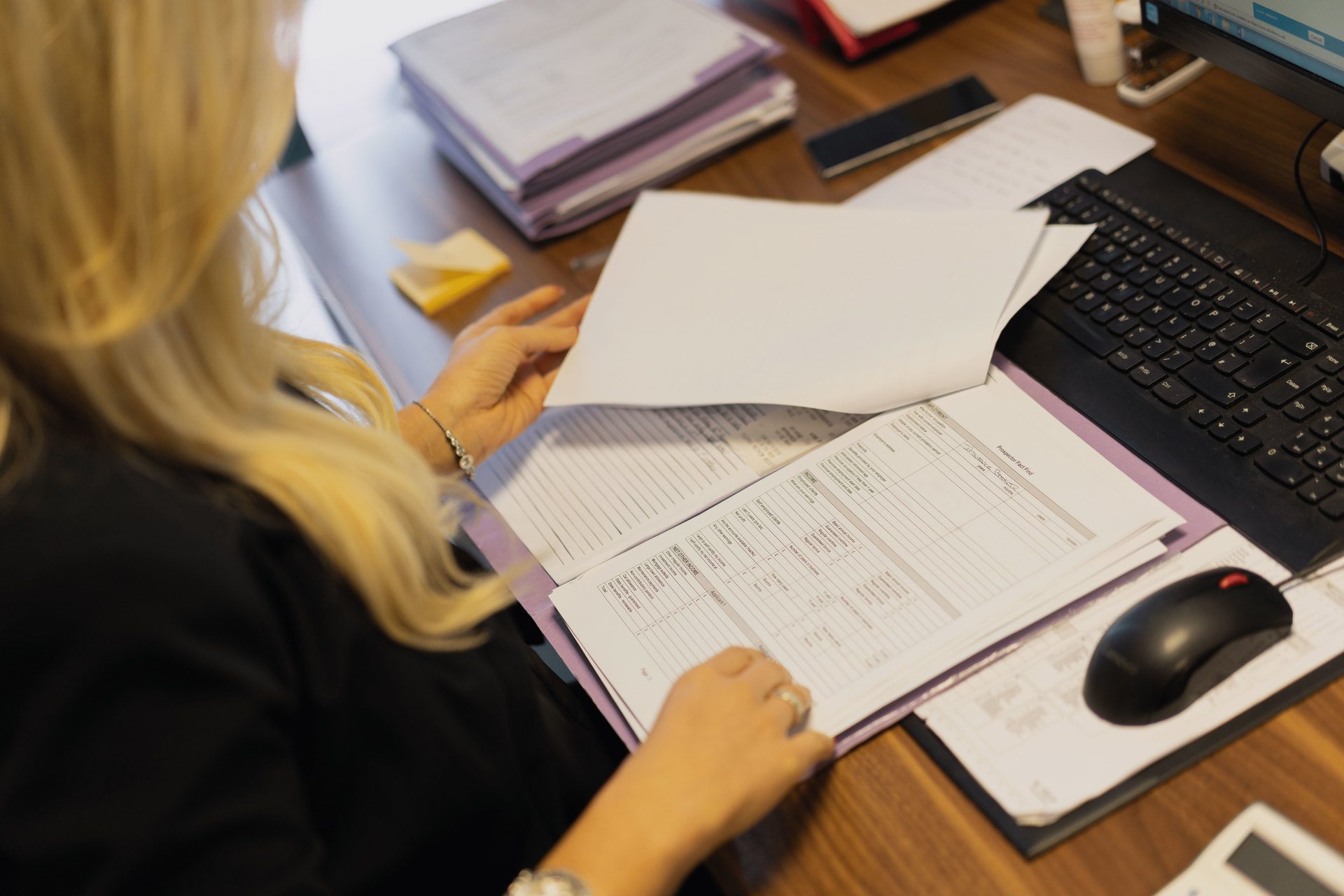 Any Questions?
Get in Touch
The Mauve Mortgage Company and Mauve Mortgages are trading names of Mauve Financial Solutions Ltd, which is authorised and regulated by the Financial Conduct Authority. Our financial services register number is: 789011. You can check this on the financial services register by visiting the FCA's website www.fca.org.uk/register or by contacting the FCA on 0800 111 6768.
Registered Office: Cherry Orchard House, Cherry Orchard Lane, Rochford, Essex, SS4 1PP
Registered in England and Wales. Registered Company No. 10884717.