Our Services
Re-Mortgages
Your mortgage may have been the best deal for your circumstances at the time, but is it still performing as well as it could? Sometimes, switching your mortgage can save you money.
Remortgaging can be a way to escape a high variable rate or fixed rate, and more and more UK homeowners are regularly reviewing their mortgages in an attempt to save money. Even if you are tied in to a special deal and are obliged to pay an early repayment charge if you change lenders, do not be deterred, as remortgaging can sometimes reduce your monthly mortgage payment enough to still save you money in the long run.
In recent years remortgaging has become a more common process with lenders trying to simplify things by offering specific remortgage services – often with free legal and arrangement fees.
As well as the potential to reduce your monthly repayments, you can also use remortgaging to release the equity that's built-up in your property over time. If you have owned your property for several years, it could be worth more than your outstanding debt, therefore taking out a larger mortgage could release some extra cash. This could be spent on home improvements, a new car or a luxury holiday if you like.
When you remortgage, you are essentially replacing your existing mortgage with a new one, shifting your debt from one lender to another. There are thousands of mortgages available across the market and Mauve Mortgages will take into account what different lenders are offering at present and find the best deal for your circumstances.
You may have to pay an Early Repayment Charge to your existing lender if you remortgage before the end of the term. YOUR HOME MAY BE REPOSSESSED IF YOU DO NOT KEEP UP REPAYMENTS ON YOUR MORTGAGE.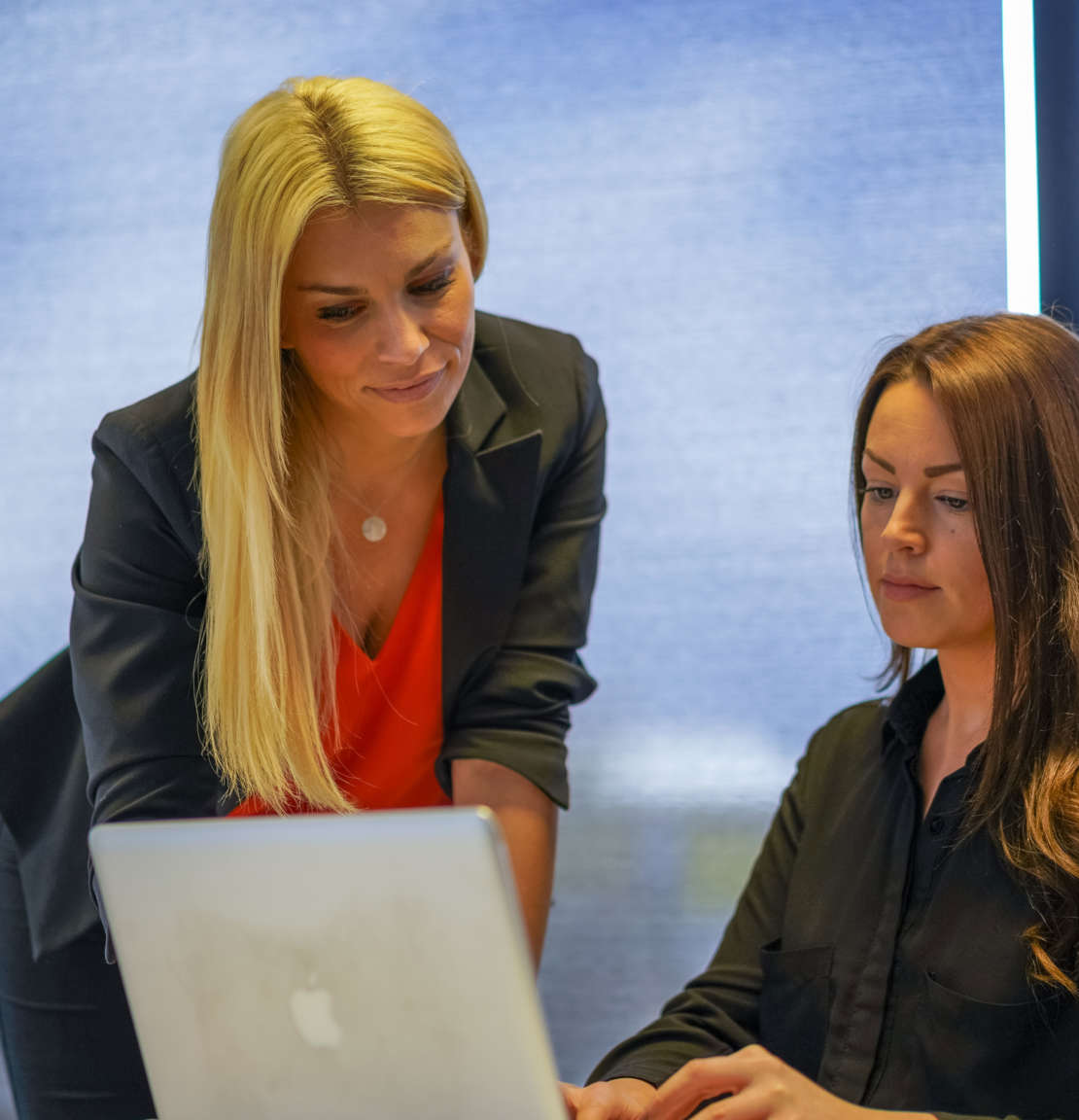 Any Questions?
Get in Touch
The Mauve Mortgage Company and Mauve Mortgages are trading names of Mauve Financial Solutions Ltd, which is authorised and regulated by the Financial Conduct Authority. Our financial services register number is: 789011. You can check this on the financial services register by visiting the FCA's website www.fca.org.uk/register or by contacting the FCA on 0800 111 6768.
Registered Office: Cherry Orchard House, Cherry Orchard Lane, Rochford, Essex, SS4 1PP
Registered in England and Wales. Registered Company No. 10884717.